Website last updated: 16 Sep 2012 @ 08:16
The FA Youth Cup
28 Jul 2012
Drawn Whitley Bay, to be played 19/09/2012 Kick Off 7.30pm. The game will be played at home ground Moor Lane. Admission &p...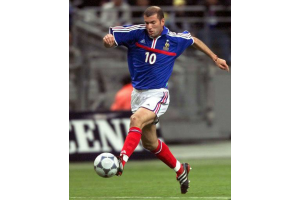 NEW PLAYERS REQUIRED !!!!!!!!!!!!
18 May 2012
The current season is drawing to a close, new players are required to add to a very stong squad for 2012 -2013 season. If ...
Training Venue:
30 Nov 2011
Training Venue: Longfield School, Longfield Road, Darlington on Thursday's 8.30pm - 9.30pm. on the 3G Pitch Training you a...